8 tags
6 tags
7 tags
7 tags
8 tags
6 tags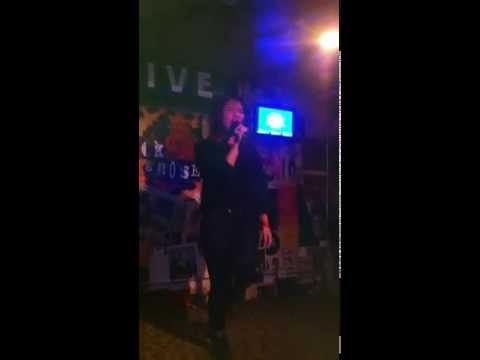 6 tags
"They have a right to have their history just like anybody else does. And they..."
– George Lucas interview in New York Times on Red Tails, its black audience, & Hollywood's refusal to fund it
5 tags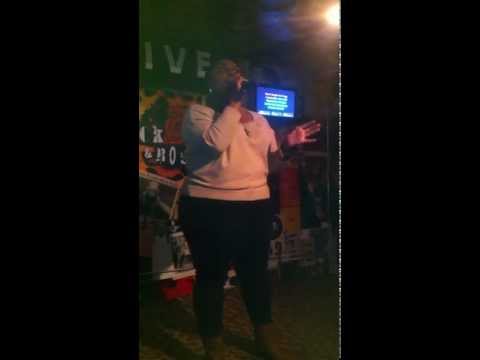 5 tags
Re-See: Called it... Pantone announces Tangerine... →
Being that orange is my favorite color, this makes me EXTREMELY happy re-see: Just two short days ago, I did a Daily Do's and Don'ts post on Tangerine lipstick…seems like the folks over at Pantone MUST have been reading my blog and deemed it the color of 2012. Just a little fyi: Pantone is the "authority on color". They do a great deal of research at the end of each year…
5 tags
7 tags
5 tags
3 tags
4 tags
7 tags
4 tags
3 tags
3 tags
"GhostFace" Reviews Drake's Take Care →
pure comedy thegotterdamerung: So damn funny/accurate. 
3 tags
4 tags
6 tags
Watch
Supermodel version of Empire State of Mind - The best part of this video is when Selita Ebanks brushes the dirt off her shoulder. List of all the models in the video is below: Selita Ebanks, Karlie Kloss, Constance Jablonski, Jourdan Dunn, Daphne Groeneveld, Edita Vilkeviciute, Hailey Clauson, Josephine Skriver, Zuzanna Bijoch, Shu Pei, Kristina Salinovic, Martha Streck, Toni Garrn, R'el Dade,...
3 tags
2 tags
3 tags
5 tags
5 tags
5 tags
5 tags
Watch
The Ari Gold Soundboard by Complex mag - My favorite is "I'm ready to go here. It's like R. Kelly at recess." Thank you, Jeremy Piven, for giving us Ari Gold as we know and love him.
4 tags
3 tags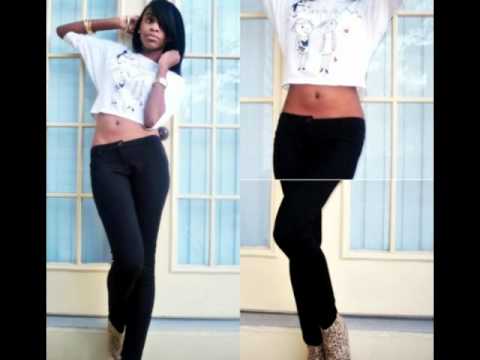 5 tags
United States of Google
A friend of mine, @ghisly_ on twitter, works for Google. She posted this link about a new product she just helped to launch: http://googleblog.blogspot.com/2011/08/shop-your-favorite-catalogs-with-google.html. Its called Google Catalogs and its an iPad app that essentially makes online shopping easier and more fun. Seriously, google thinks of everything. They are about to take over the world....
6 tags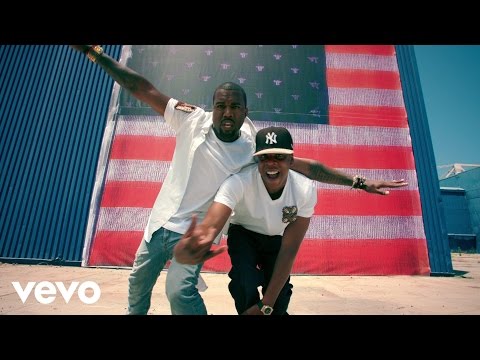 5 tags
Two Dope Performances by Mr. Aloe Blacc...
ed-two: DOPE performances by Aloe Blacc: Billie Jean:       I Need A Dollar:      
Aziz Ansari is "your favorite rapper's favorite... →
He's beyond hilarious! Here's the interview he just did with Complex magazine. His Kanye and his R. Kelly jokes are classics. I'm pushing for him to get more recognition, so check him out.
2 tags
4 tags
Ke$ha by Terry Richardson
wetheurban: Website: http://www.terrysdiary.com How lovely. The queen of synth, glitter, and vomit actually cleans up quite nicely. Ke$ha looks absolutely lovely in these simple, yet glamourous, pictures, taken by famed celebrity photographer Terry Richardson. It's almost a right of passage for 'riskay' artists to be shot by Mr. Richardson, so this was all too good and just a long time...
mintgrooves: Valerie - Amy Winehouse and Mark...
5 tags
"Otis" x Kanye West & Jay-Z from the highly... →
Seriously, I can not wait for this. Can. Not. Wait.
3 tags
4 tags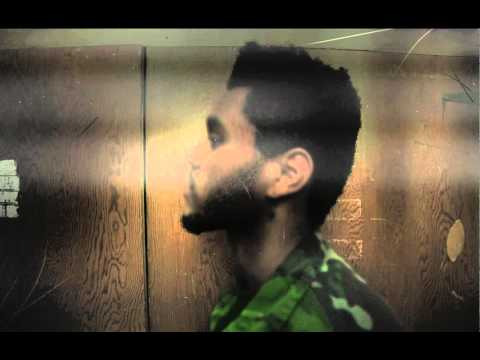 5 tags
5 tags
2 tags
1 tag
Social Media Background Checks?! - Read the full... →
3 tags
Watch
Childish Gambino (aka Donald Glover) is one of my favorite rappers of the moment.  Intelligent lines like "E.E. Cumming on her face, now thats poetry in motion" shows just how clever his music is.  Just try to count the number of puns in this song.  In my opinion, he is severely underrated and I am hoping he doesn't get out-shined in this over saturated rap game.